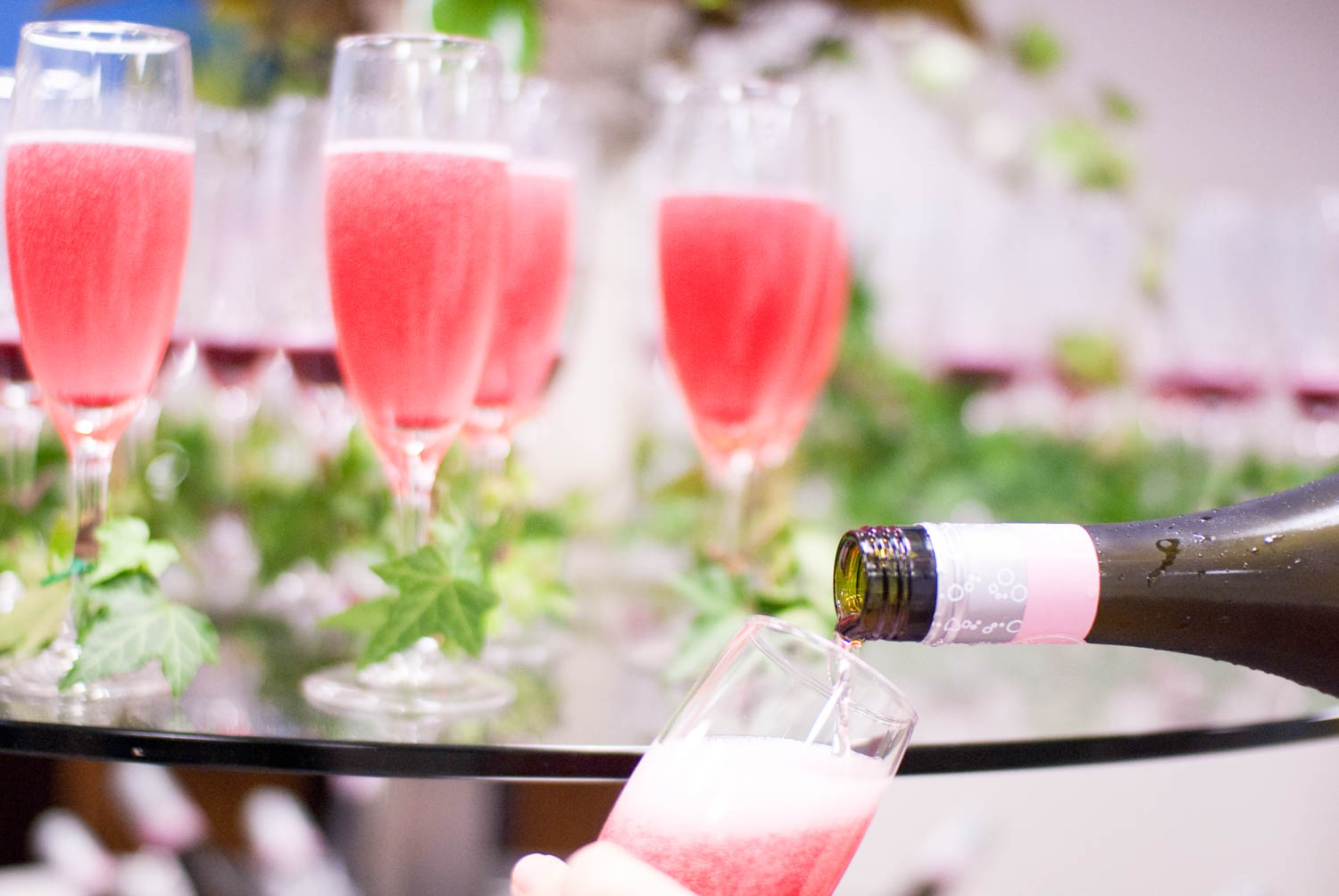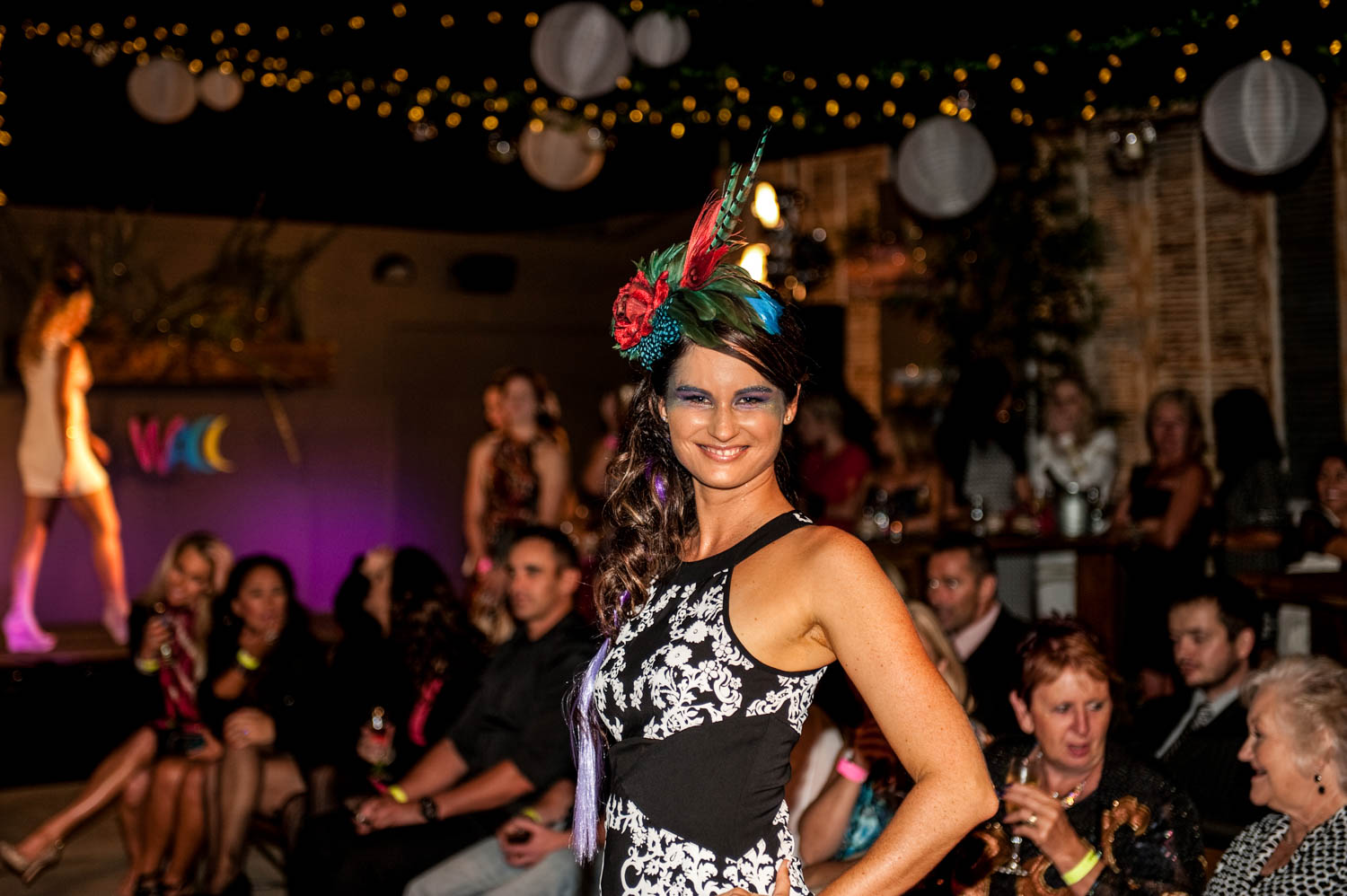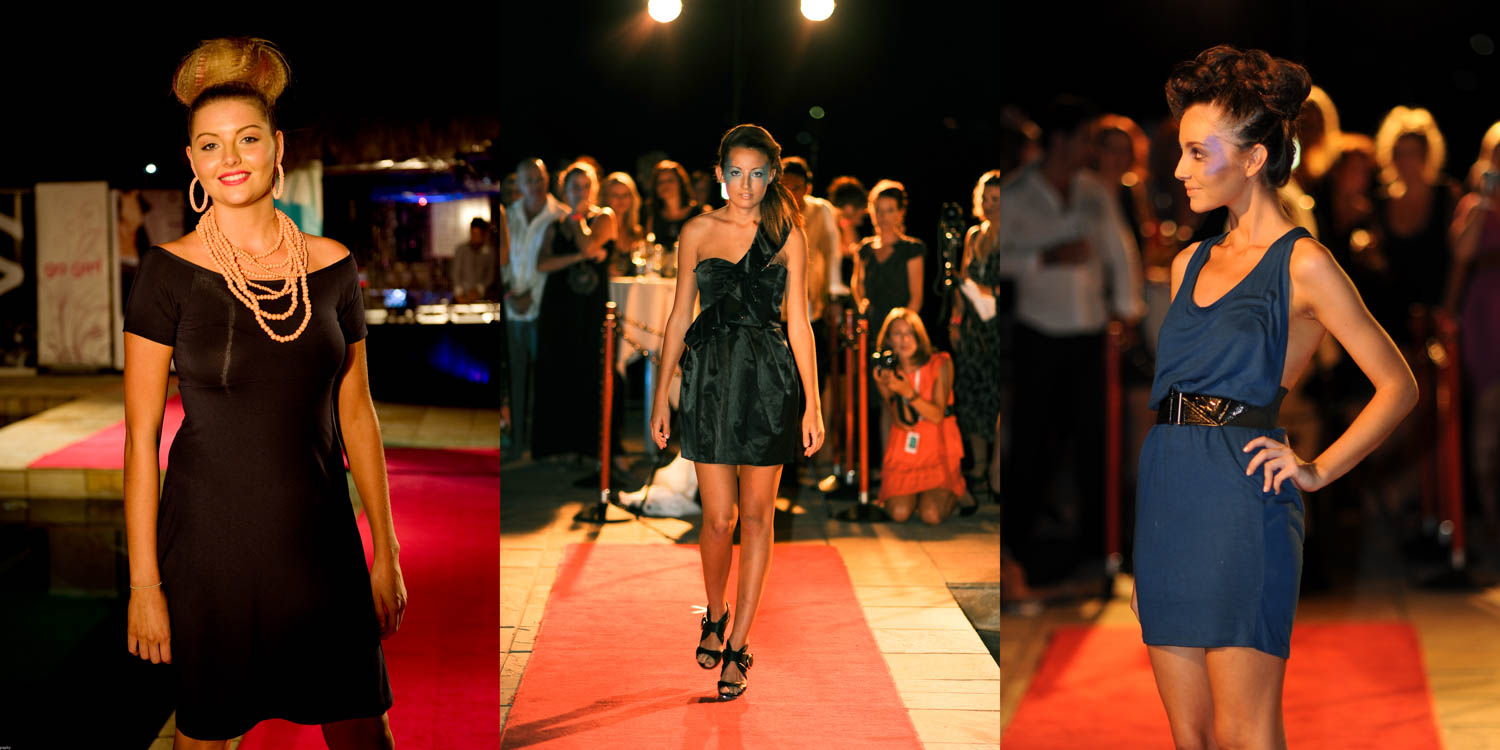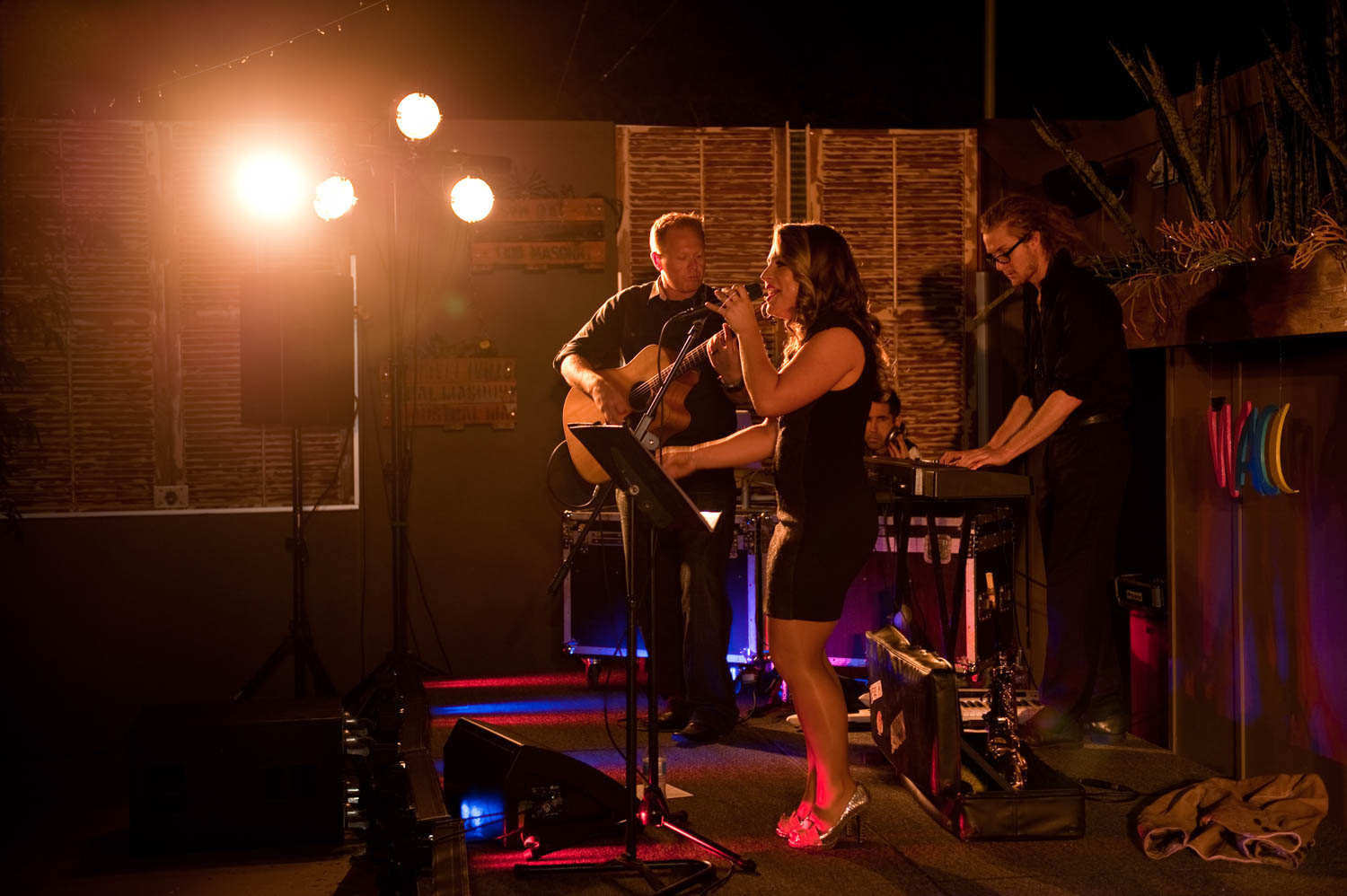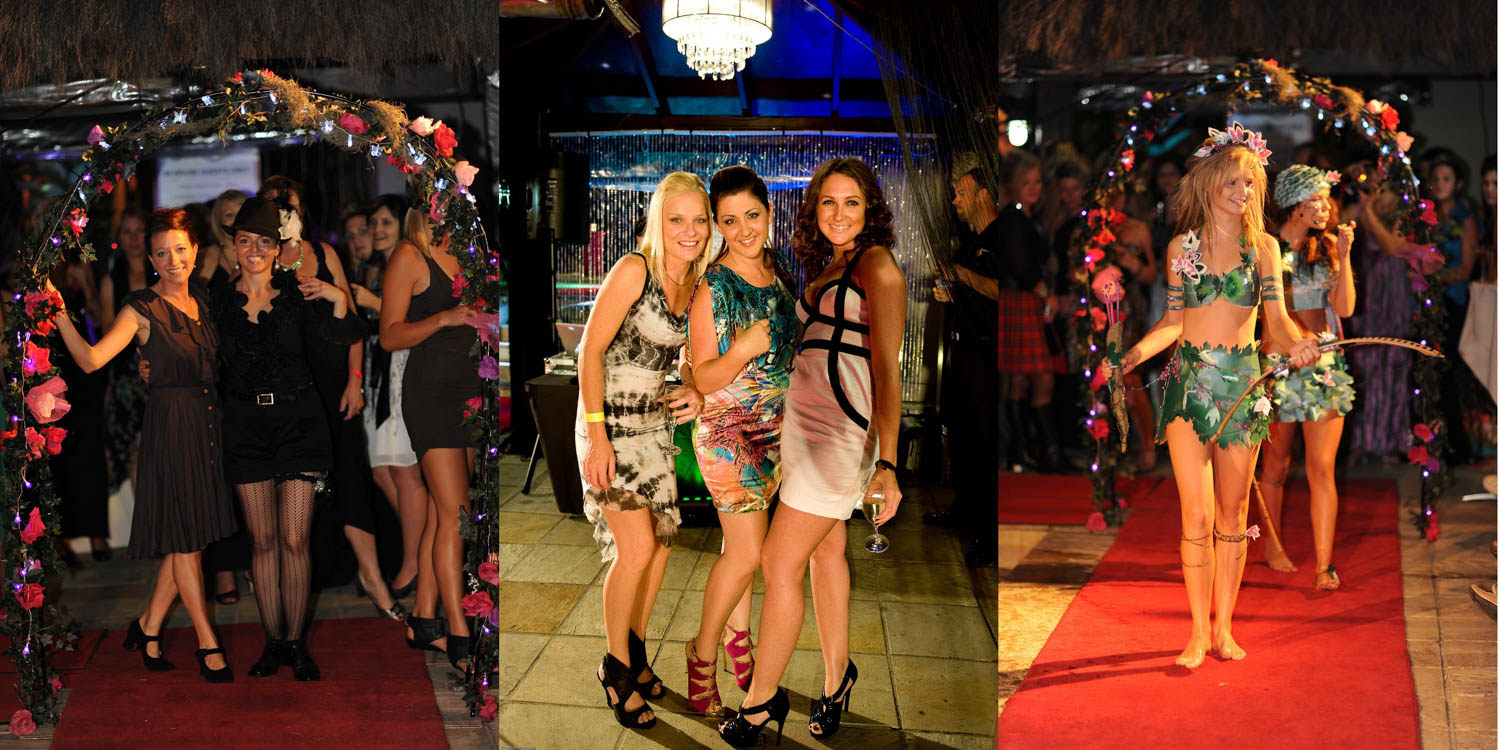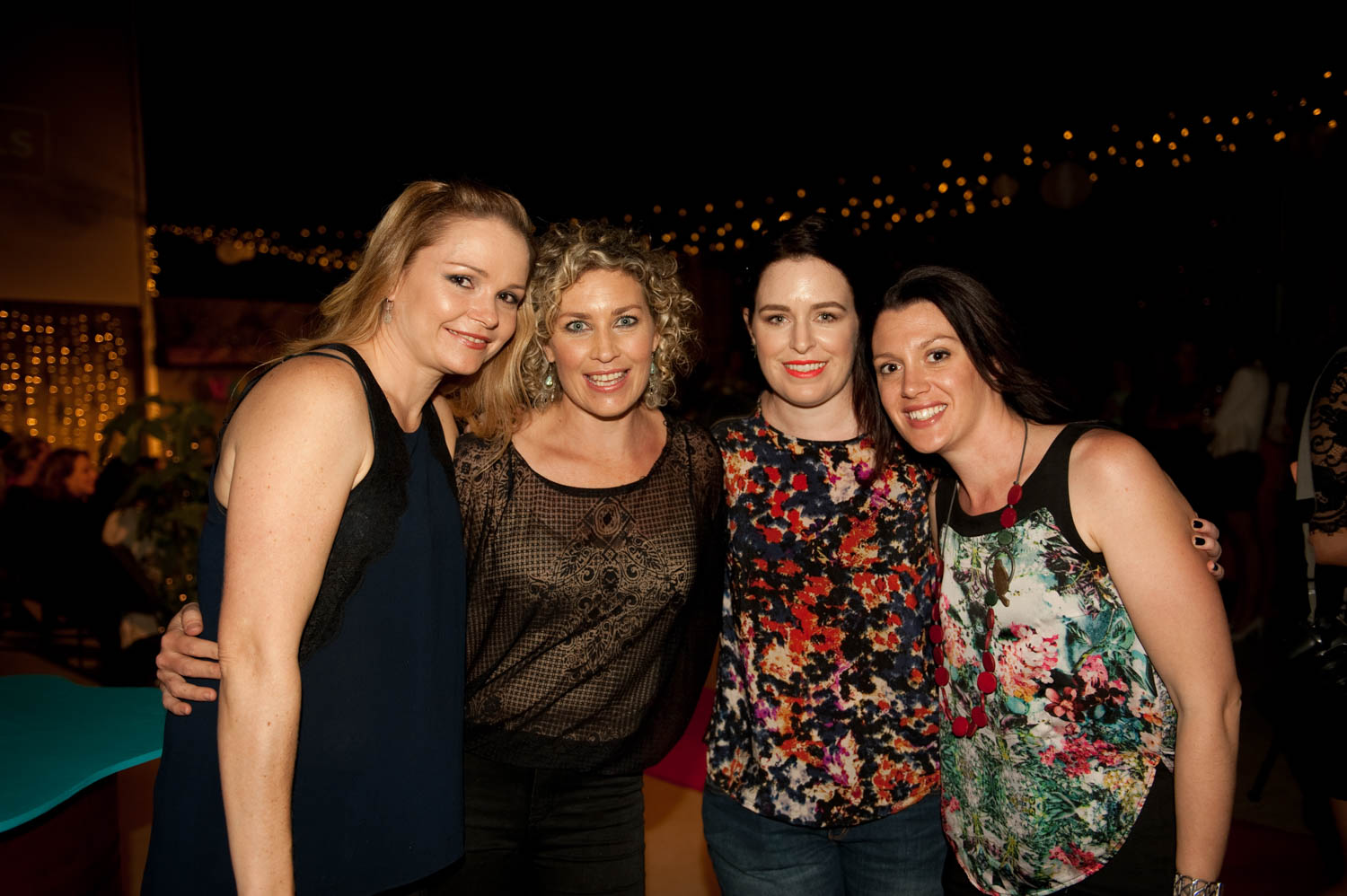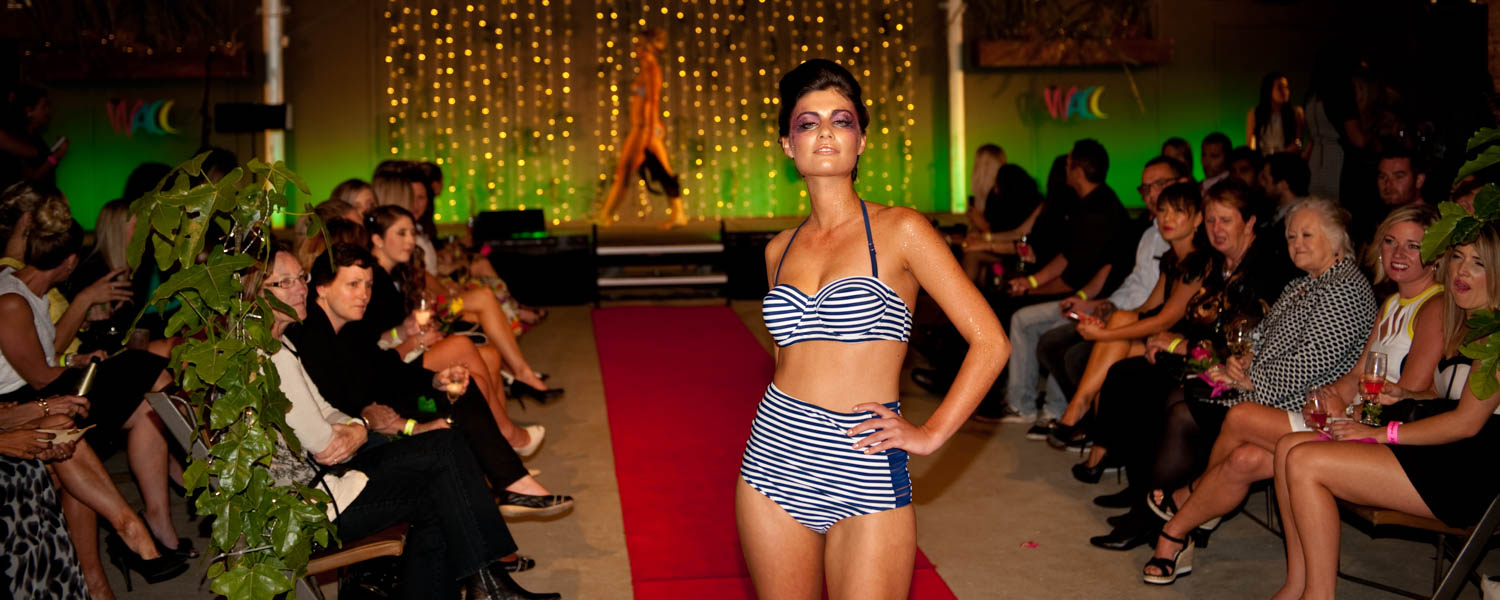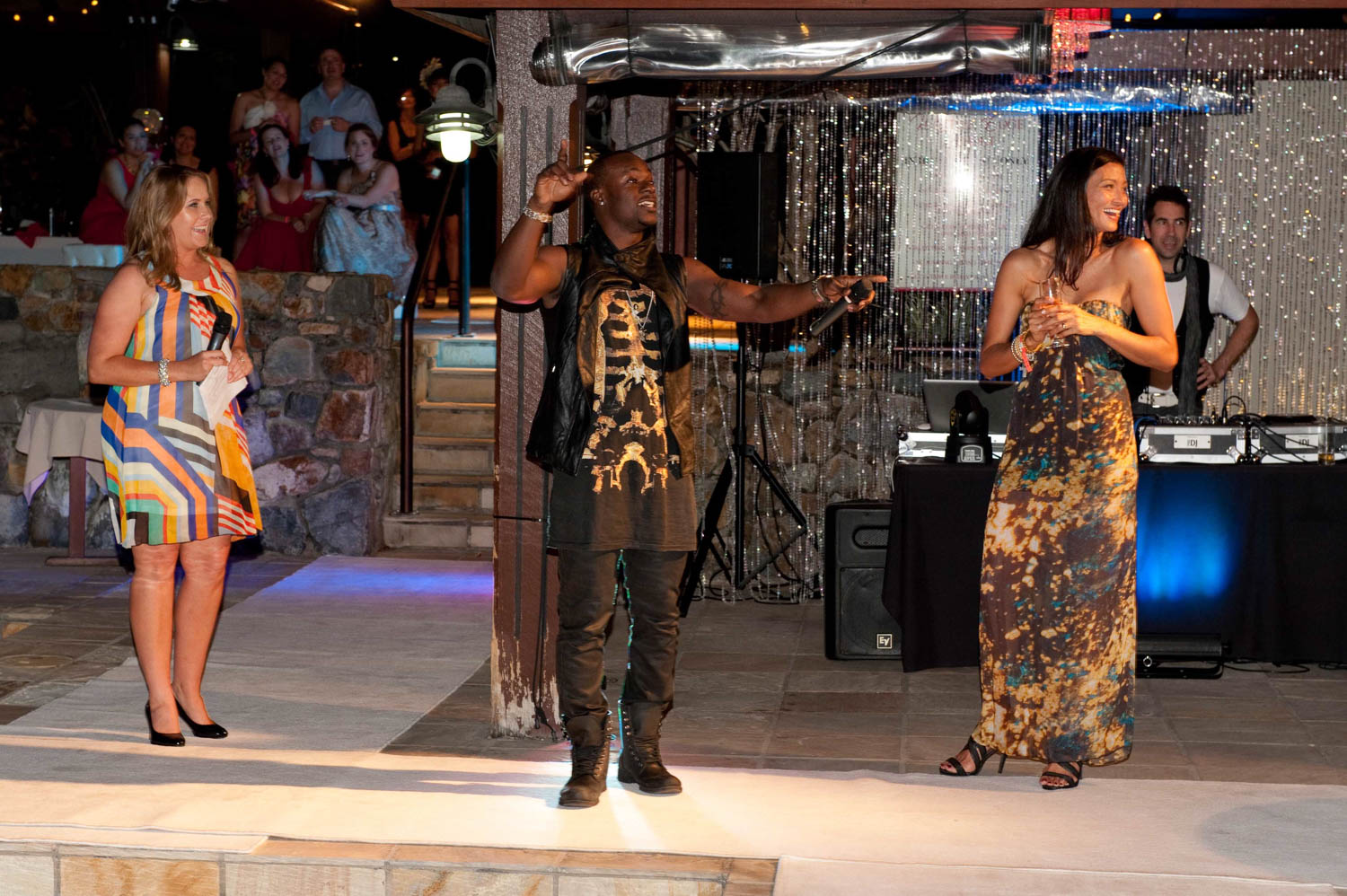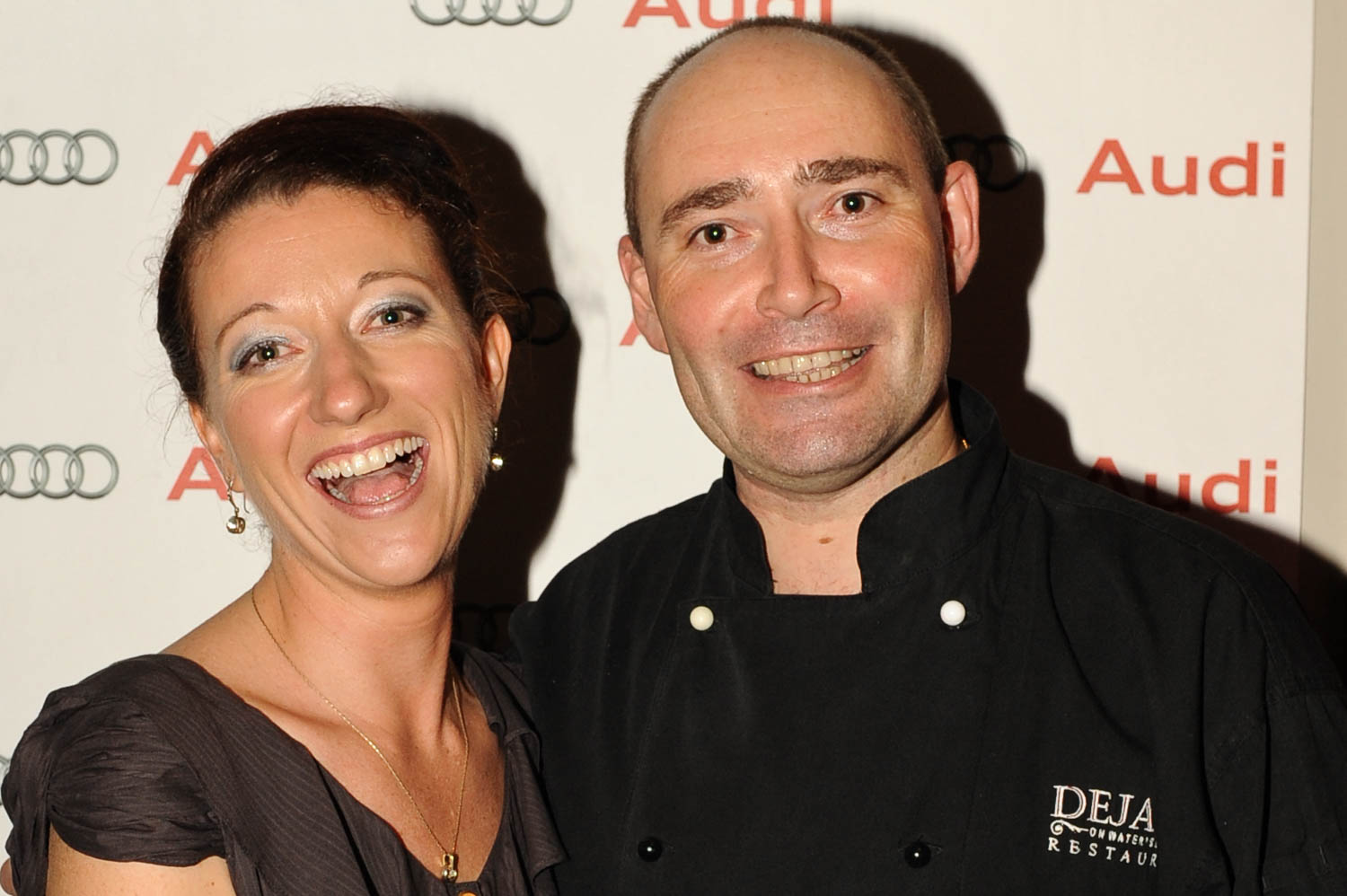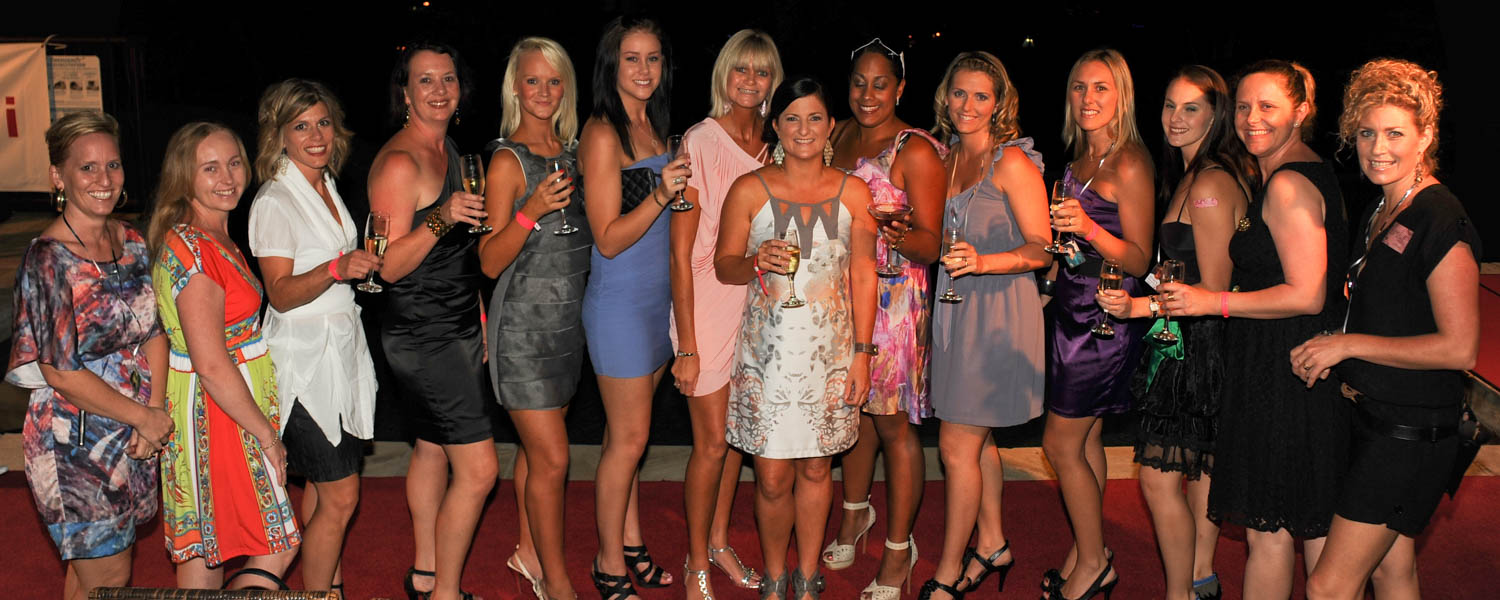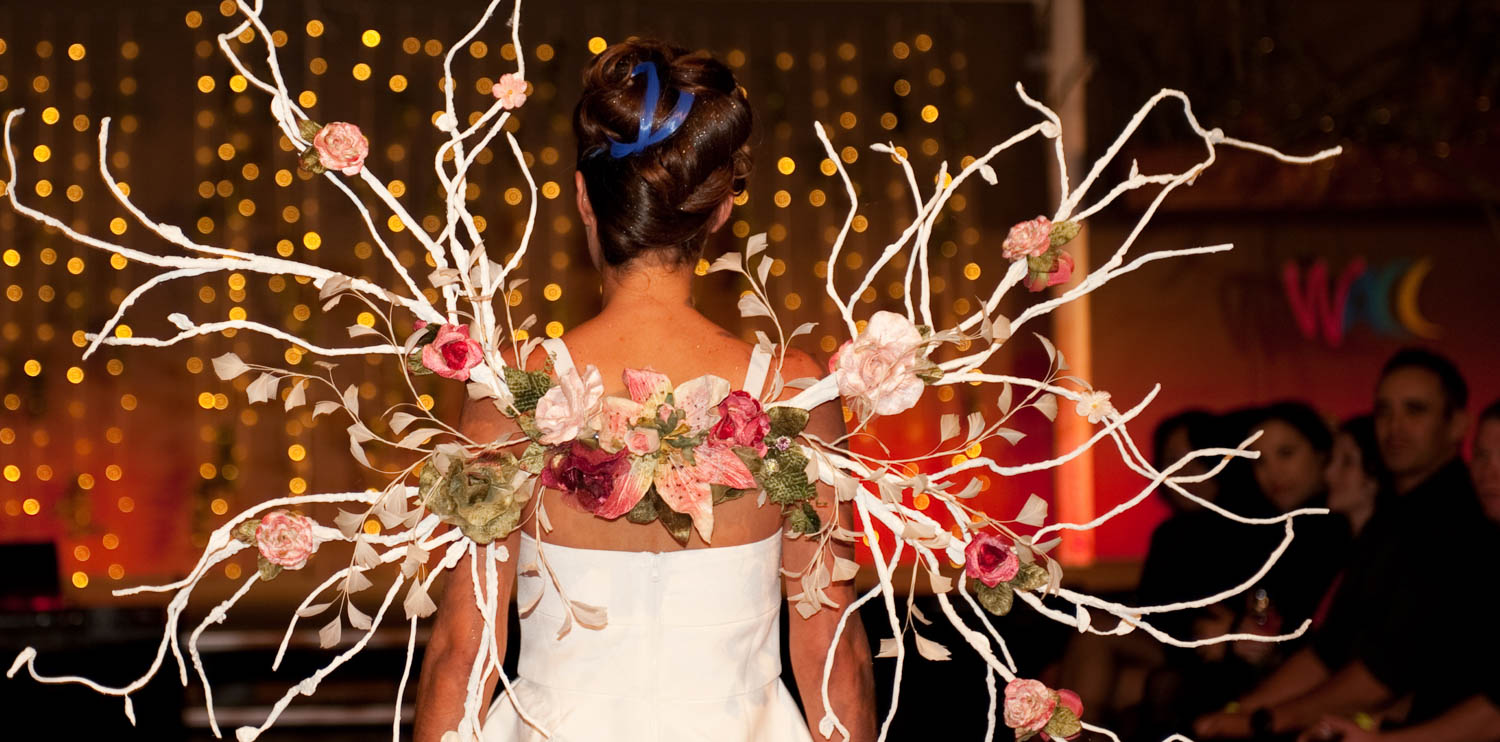 .
What a fantastic time of year in the Whitsundays, beautiful warm days, crisp mornings and stunning sunsets.  It's a wonderful time to showcase the area and to see the whole community come together to celebrate the Reef Festival.
Tropix Photography is a long time sponsor and supporter of Reef Festival, and for anyone in the community who wants to reap the rewards of giving, it's so heart-warming to see the positive impact that the events have for everyone involved.  Volunteering in general is an excellent way to make new friends and feel connected to our wonderful community.
In 2007, I joined the Reef Festival committee, unsure about my contribution, but when I saw that the fabulous Sarah Homburg of Divalicious was taking a break from the fashion event that year, I volunteered to create a new event.  To me the fashion event was the highlight of my 2006 Reef Festival experience, and I felt that the festival wouldn't be the same without it.
So Frocktails was created:  a mix of fashion, cocktails, good food and great company. Tickets were sold out and the amazing team at Deja Vu established a venue that would host Frocktails for 7 years, until last year when it was moved over to the WACC.  In 2008 Clace Brady took over as the Queen of Frocktails and the event has been a complete success in her hands, attracting major sponsors like Audi, as well as fashion TV and some high profile celebrities.
This year on Saturday 8th August, at the WACC, the lovely Sarah-licious is back at the helm and it feels like we've come full circle.  I can't wait to see what this brilliant and creative woman produces.
Tropix has enjoyed being involved with Frocktails, taking photos of the guests and fashion parade and we're looking forward to another exciting event, we hope to see you there.
Tickets are available from www.whitsundaytickets.com, so make sure you get yours before they're sold out!
If you've got a major event planned and you need photographic coverage, please contact us, we would love to be involved.