About Us
Tropix Photography is an iconic photography business established in 1984 in Airlie Beach, primarily servicing the Whitsunday Coast, Hayman and the Whitsunday Islands. Debbie and Shane Savy were married in the Whitsundays in 2003 (yes they had Tropix as their wedding photographers), 9 months later after relocating from Sydney to Airlie Beach, Tropix became their new baby…
The Team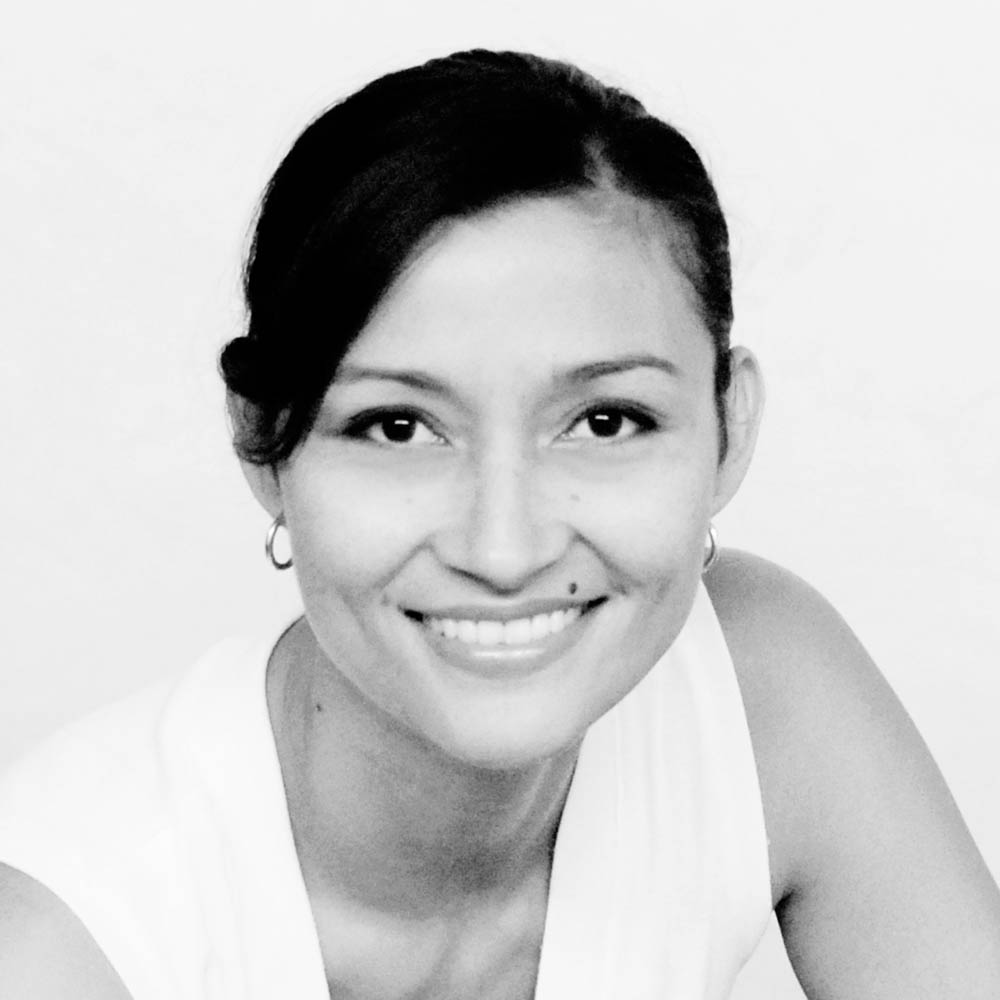 Deb Savy
Owner / Chief Photographer
I believe in true love, happiness and family. I'm an absolute people person, completely fascinated by people's stories and relationships. My past life in corporate management means I can communicate confidently with all types of people, and I love a challenging subject. I am blessed to live and work in the Whitsundays, its diversity is a source of constant inspiration. I have the best job in the world!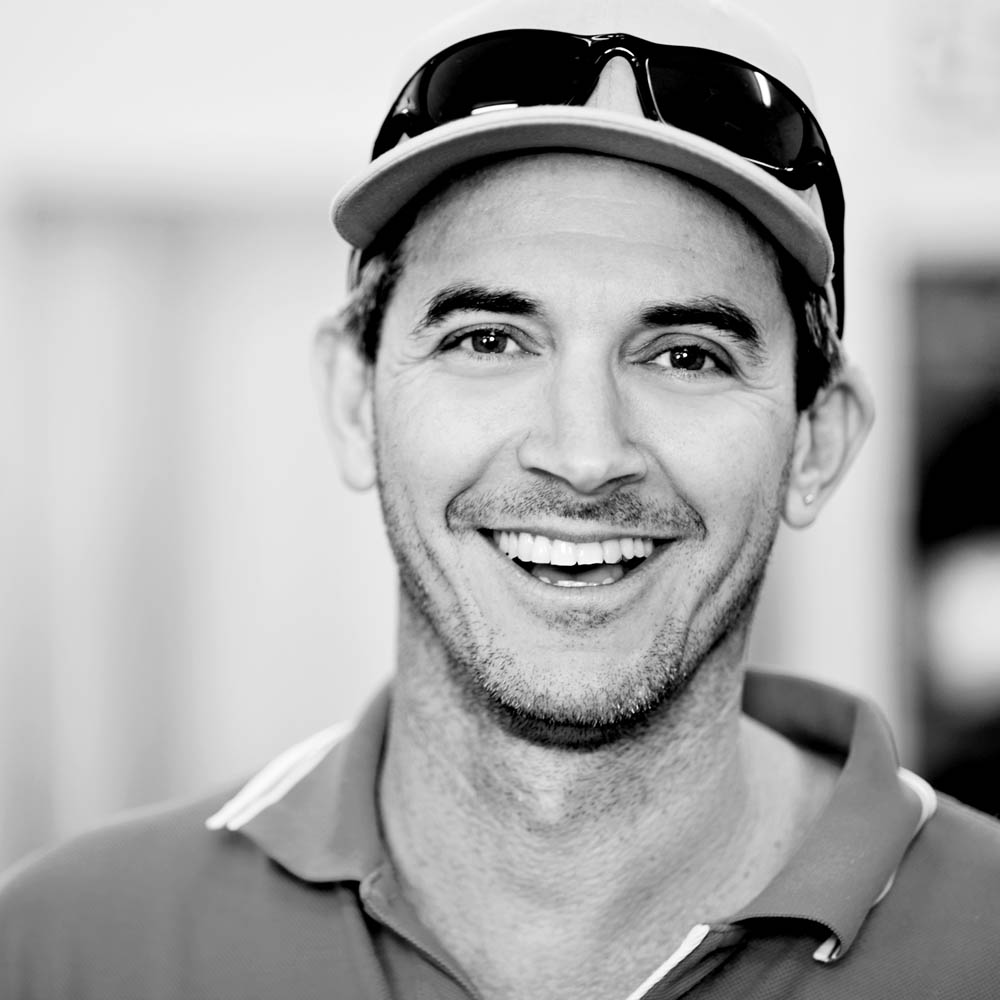 Shane Savy
Owner / Photographer
So I'm the introvert in this relationship. I grew up on football, fishing and family. Landscapes, sporting events, building and construction inspire me. I'm happiest behind the camera when I don't need to direct people. I like being the fly on the wall or the second shooter to get the secret moments and creative angles.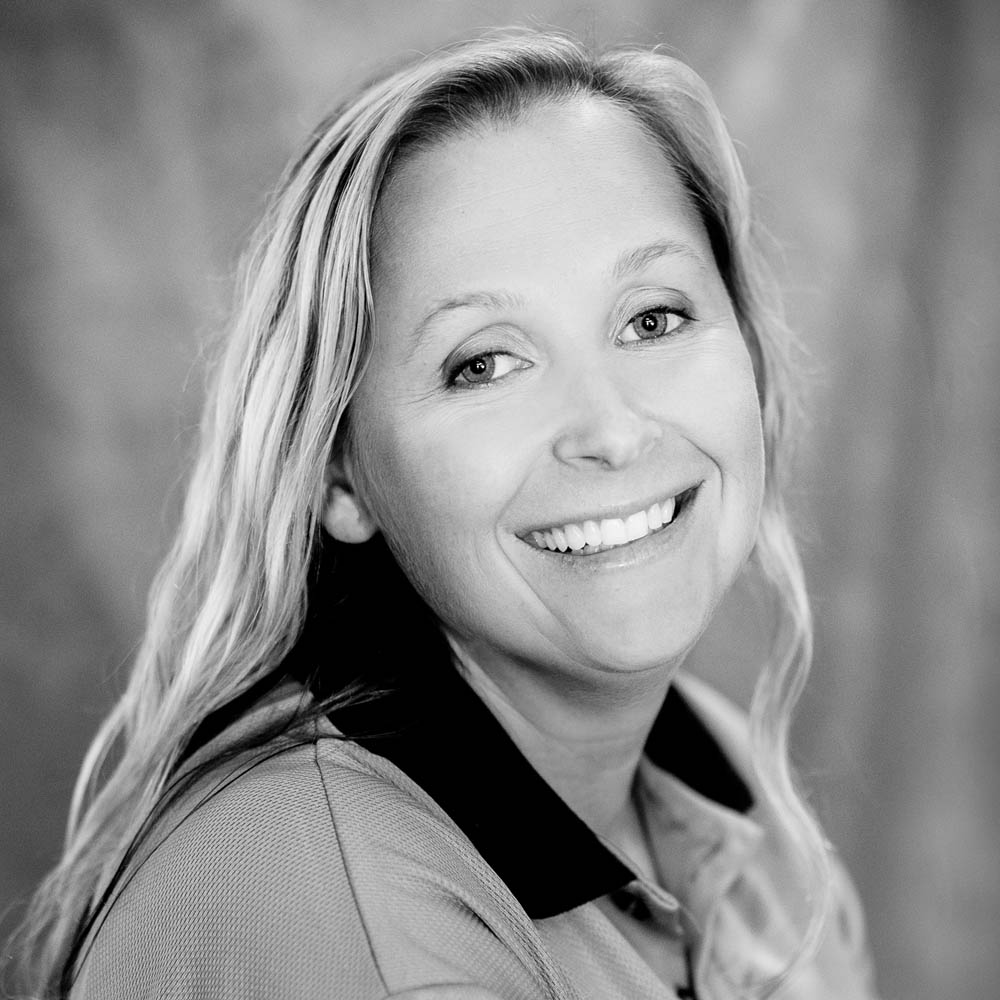 Maree
Photographer
I'm the woman behind the woman, assisting with shoots, post production and managing the shop. If you want to organise a shoot or check on its progress, I'm the best person to contact. Deb doesn't answer her phone when she's working, and she's a very busy lady, so trust me – I can help you!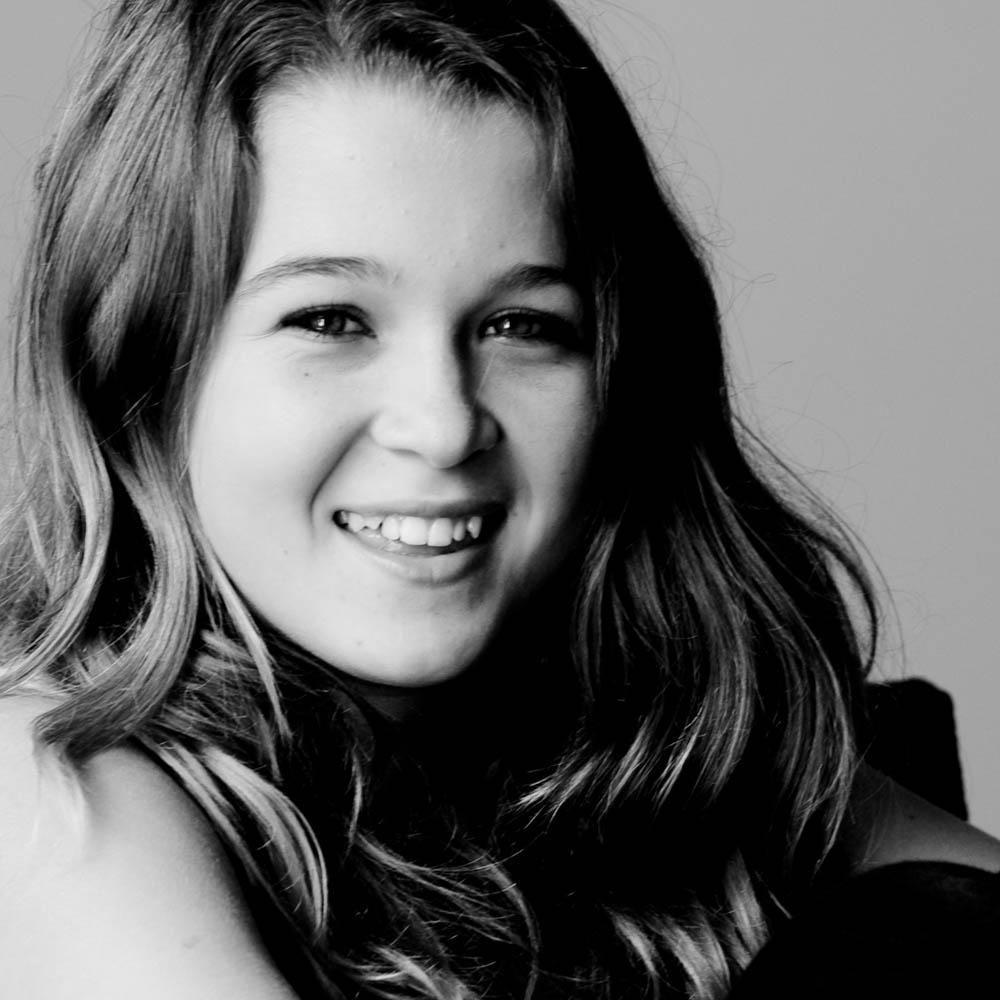 Milly
Assistant
I started my traineeship with Tropix in March 2015, and I get to assist in the shop and on shoots. I did a photography workshop with Tropix in 2014, and I haven't put my camera down since. There's so much to learn and I am loving it.